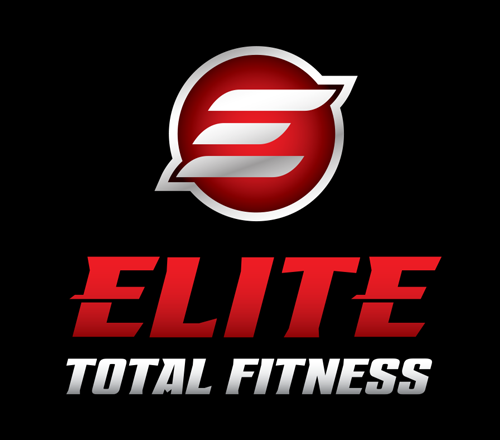 Elite Total Fitness
Inspire. Empower. Transform.
---
Contact Info
820 West 42nd Street, Suite 1700, Scottsbluff, NE 69361
Elite Total Fitness Profile
We are putting the fun back in fitness! Elite Total Fitness has been beautifully designed for all ages and fitness levels. We can't wait to show you and your family how to get the most out of exercise with programs and activities to lift your spirits, change your life and do good things for your body! Discover that being fit means being happier and healthier!